SAFETYprim+™
Auto retractable safety syringes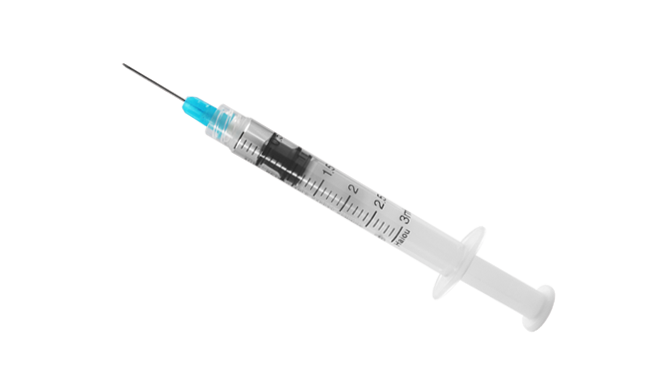 NEW
Auto retractable safety syringes are designed to eliminate syringe reuse and the danger of needle-stick injury by automatically retracting the needle into the plunger after injection.
PRIMsyntec+™
Polychloroprene surgical gloves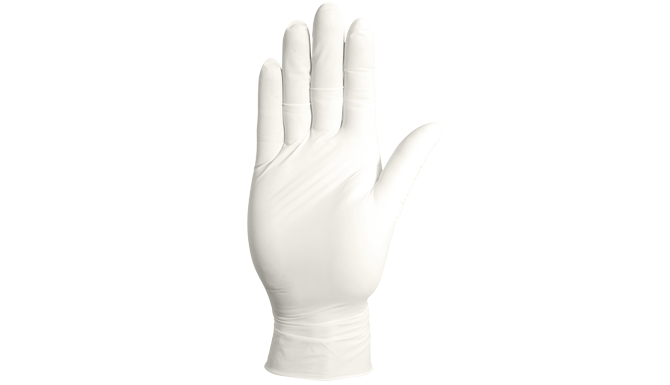 NEW
The PRIMsyntec+™ line of surgical gloves provides an excellent alternative for the healthcare professionals with allergies to natural rubber latex. The unique material formulation, being soft and supple, ensures ultimate comfort with improved safety.